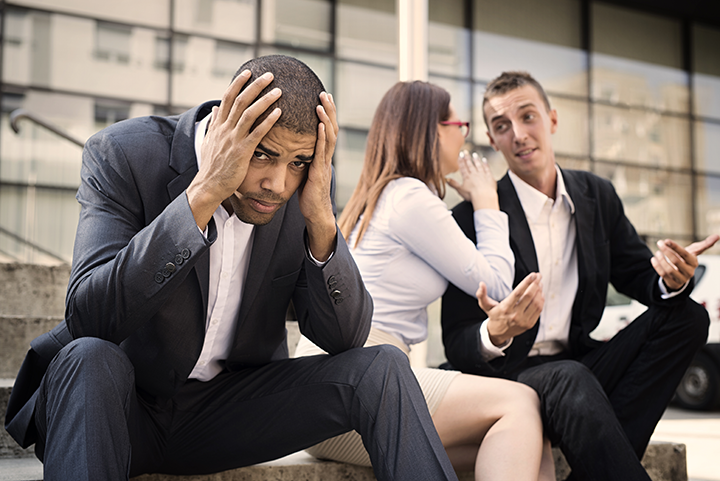 Joe called me and I promised him that I would work with him to make this happen. We started the class, and he was very diligent in getting the work done, studying and meeting up with me. It took him 3 months to get through the material and nerve up to take the final test from class.
Test day came and he nailed it! Next off to the State Exam which he was petrified to attempt. I explained to him that the Commission makes special exceptions for the learning disabled and to inquire about what they could do to help.
They qualified his disability to allow for 5 hours to test rather than usual time allowed. Joe completed his course around the July 10th and tested at the State on 7/24/2020 passing on his very first attempt.
Update: Joe went on to complete his Post Licensing, obtaining his Florida mutual recognition and today is closing deals! 🙂 He will be back for his Brokerage Pre Licensing as soon as his 2 years as a sales associate is completed.